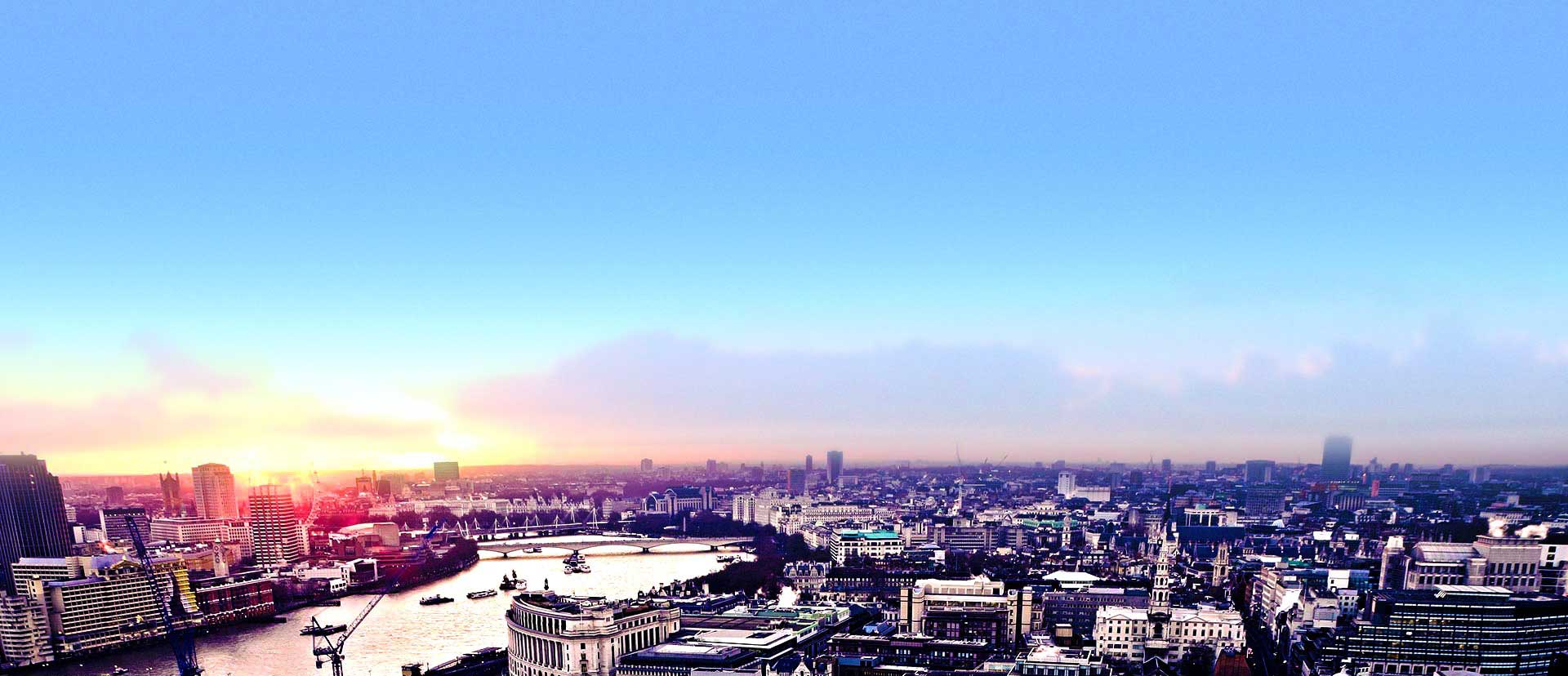 IT SUPPORT
For Small & Medium Sized Businesses
Simple, effective & efficient solutions
1st & 2nd Line Support
Access to helpdesk technicians and engineers responsible for assisting users with both generic and complex IT enquiries
3rd Line Support
Access to helpdesk engineers responsible for assisting organisations with server and network infrastructure enquiries
Out-of-Hours Support
Access to engineers and account managers outside of standard working hours (9:00-18:00 Mon-Fri) excluding bank holidays
End User Training
Ongoing training sessions for users on a pre-agreed basis, covering daily use of applications and equipment
IT Road Map
Your account manager will regularly review your IT roadmap to match your short-term and long-term goals with specific technology solutions
Dedicated Account Manager
Access to a dedicated account management team who will help tailor the right solutions for your organisation
Tailored SLAs
All of our support contracts and packages can be tailored to suit the specific needs of your company
Information Systems Structuring
Organising and maintaining your business' day-to-day data, allowing a reliable information system to be put in place
Regular System Updates
Servers, workstations, network equipment, software and database are reviewed, maintained, secured and regularly patched
Physical equipment maintenance scheme
All physical equipment - including servers, workstations and networking equipment - are maintained on an annual basis
Structured cabling reviews
All internal cabling - including servers, workstations and networking equipment - is organised on an annual basis
Infrastructure as a Service
Infrastructure as a Service (IaaS) enables an entire infrastructure of servers, networking equipment and storage to be hosted within our UK data centres
Desktop as a Service
Desktop as a Service (DaaS), also called hosted virtual desktop or hosted desktop services is a centrally managed low cost alternative to powerful on premises laptops or workstations
Private Cloud Solutions
Infrastructure which allows for all servers and network equipment to be hosted off-premises at Dot Ones data centres
Public Cloud Solutions
Hosted document, email and collaboration solutions with various providers such as Microsoft 365, Google, Huddle & Kollaboration.io
Broadband Connections
A wide variey of ADSL, SDSL, EFM connections can be installed at your business premises (dependent on availability)
Fibre Connections
Dedicated fibre connections ranging from 10 Mb to 100 Mb, delivered to strict service level agreements and up time
Wireless Infrastructure
Bespoke wireless infrastructures covering both high bandwidth connections and segregated wireless guest connections
Onsite & Offsite Backups
Documents and data will be backed up using sophisticated software on a daily basis for immediate recovery and on a daily/weekly/monthly basis for disaster recovery
Disaster Recovery Testing
Disaster recovery tests will be carried out on a quarterly basis to ensure all services are ready to be restored during a disaster
Vulnerability Scanning
Bi-annual assessment of computers, systems, networks and applications for weaknesses
Security Penetration Testing
Bi-annual rigorous security penetration testing of all network and storage equipment
24/7 System Monitoring
All servers, workstations and networking equipment will be monitored around the clock from Mon-Sun
Frequent System Reports
Access to monthly, quarterly and annual reports covering various system health elements, ticket requests, storage analysis etc
Account Packages
We group our services into packages based on company size. If your needs do not fall into one of these packages; we'll create a custom package for you.
Micro
Office
Small
Business
Mid-size
Company
Custom
Solution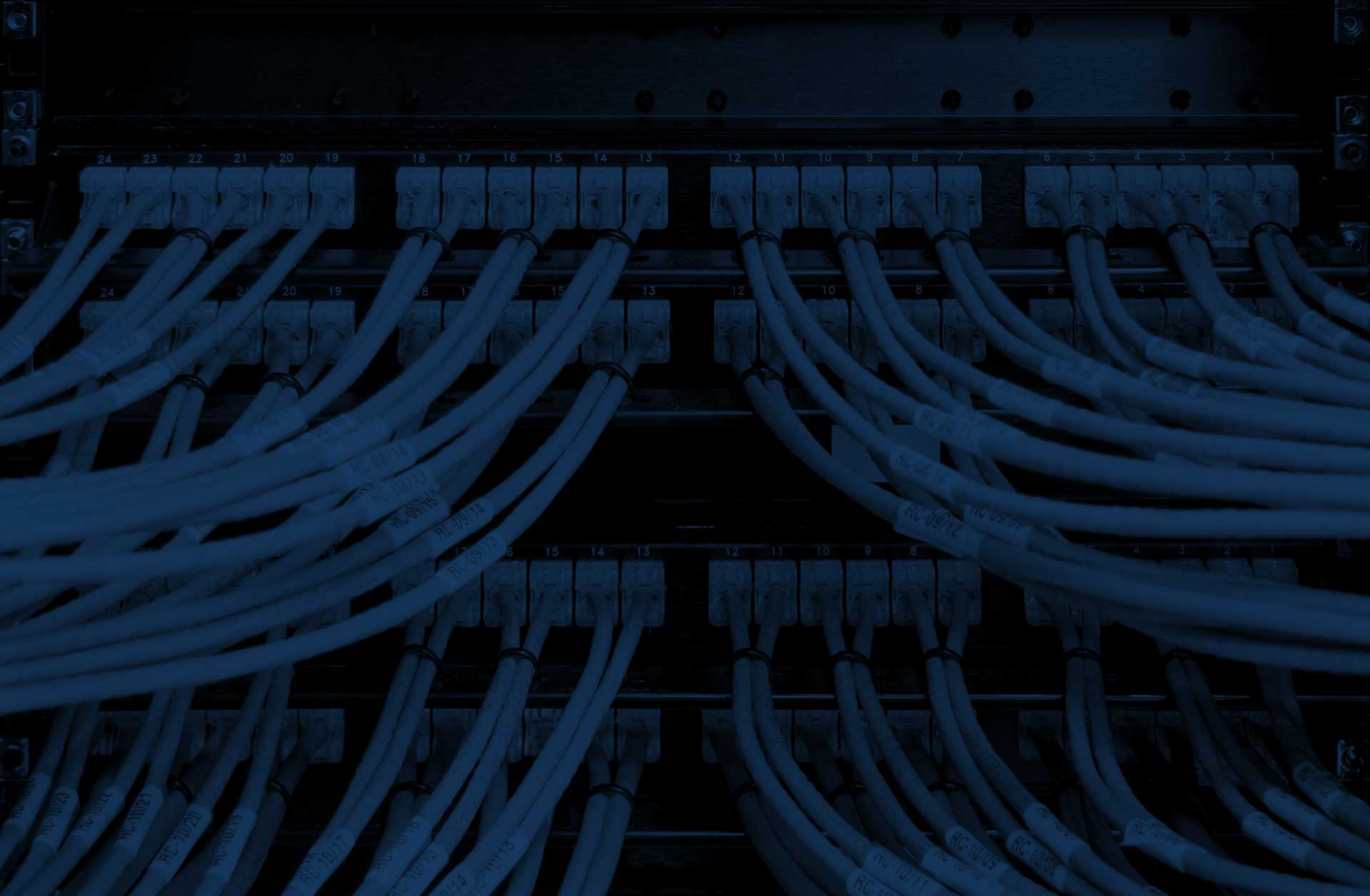 Flat Rate Fee
No hidden surprises - this helps you to easily budget your IT spend
Robust Solutions
We take the time to do things properly - what works today will work tomorrow
24/7 Availability
Our solutions are designed to work when you need to work - no hold-ups
Transparency
We do what we say - this means you are never left stranded
Above & Beyond
Lateral thinking and going the extra mile means you get maximum value
Local, Real Experts
Our Central London location means we are there for you in person - quickly
Founded in May 2011, at DotOnes our mission is to breathe simplicity into the ever-complicated world of tech that businesses face everyday. Simplicity introduces accuracy, precision, reliability, productivity and a clear vision.